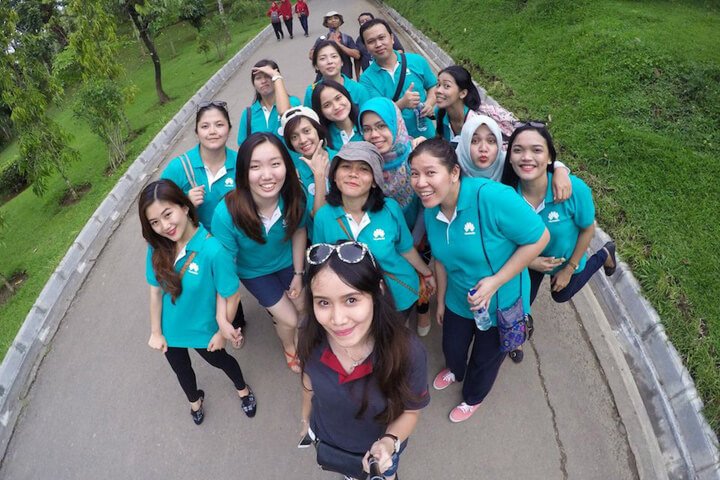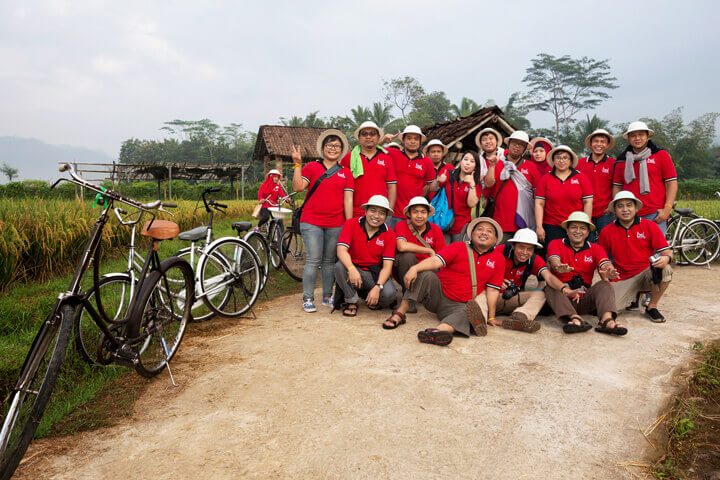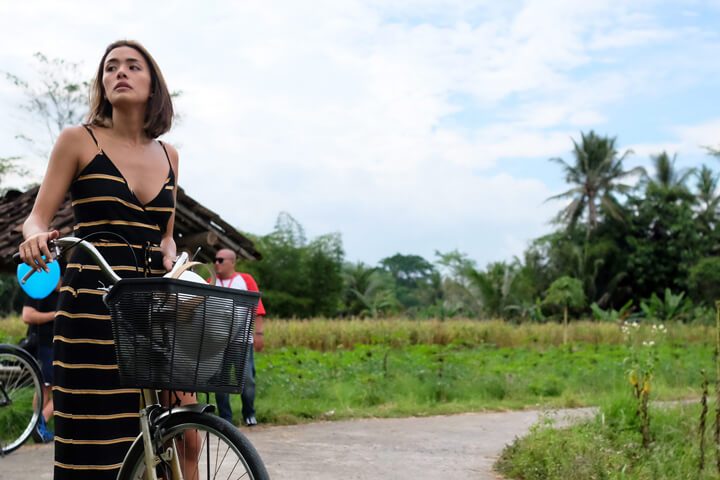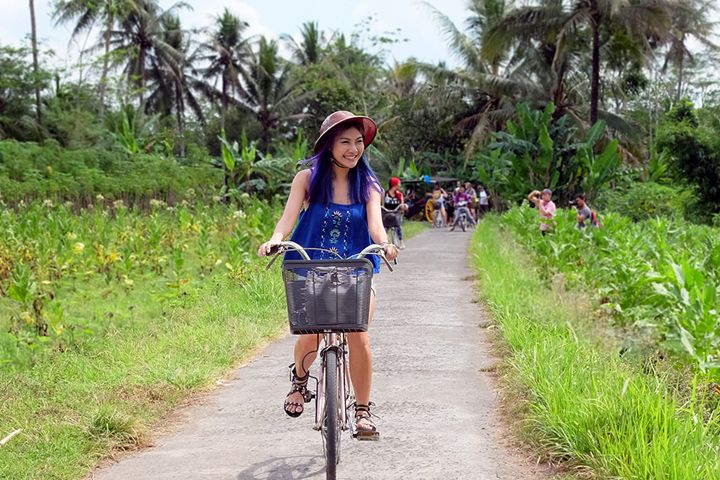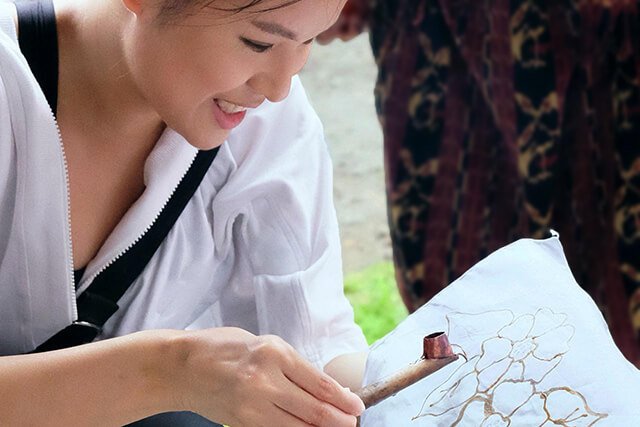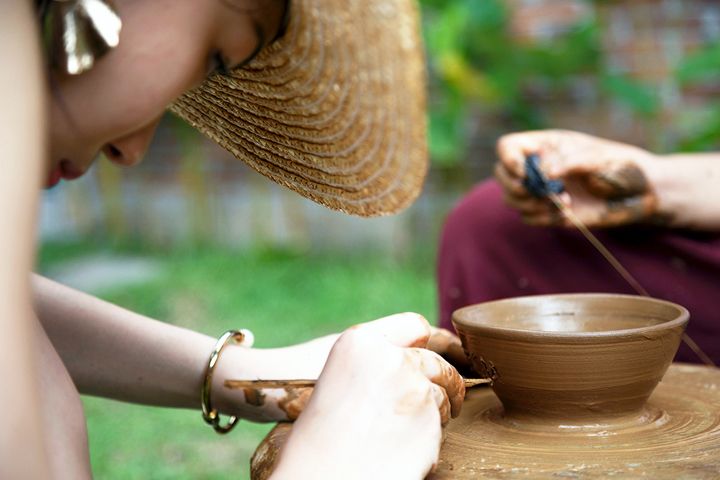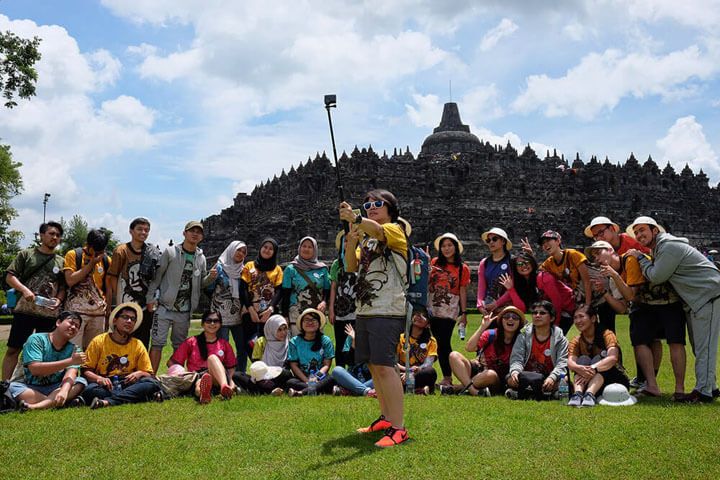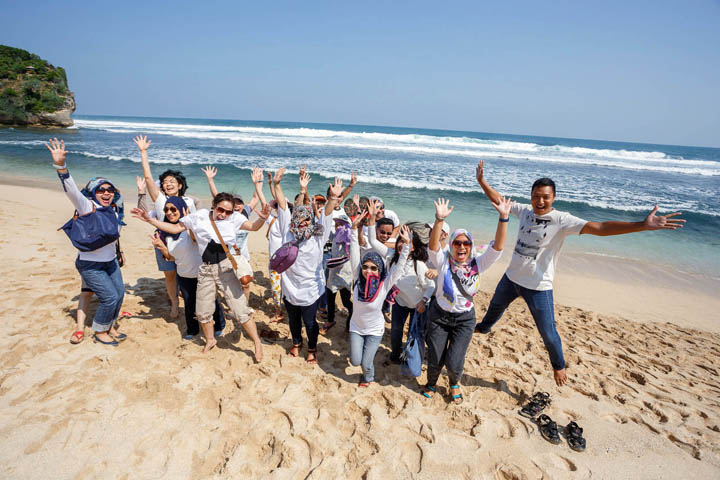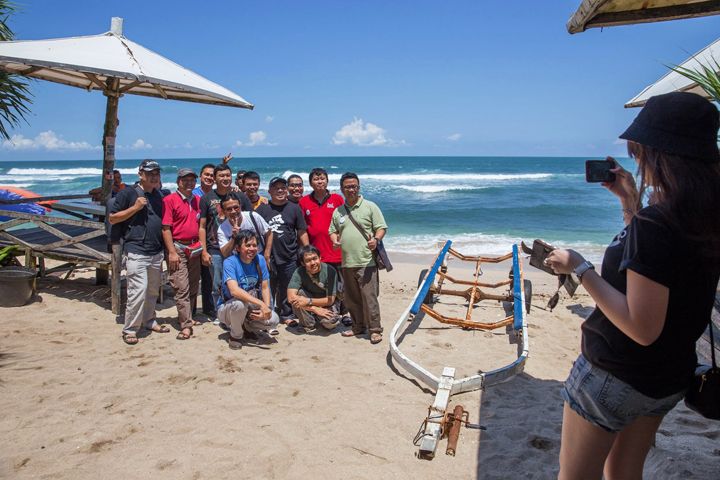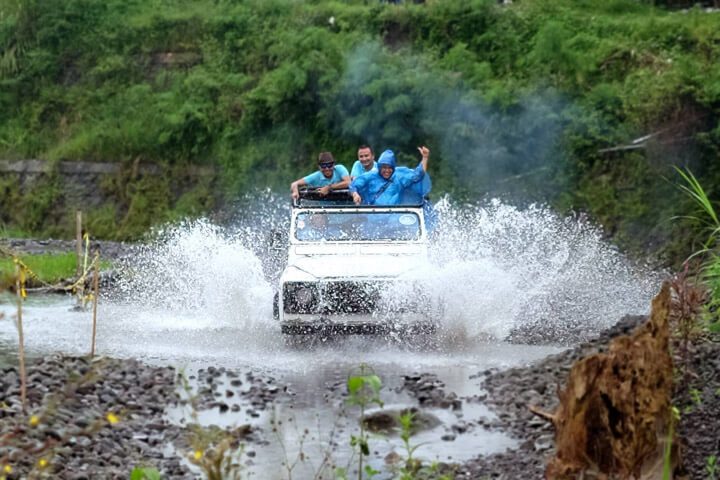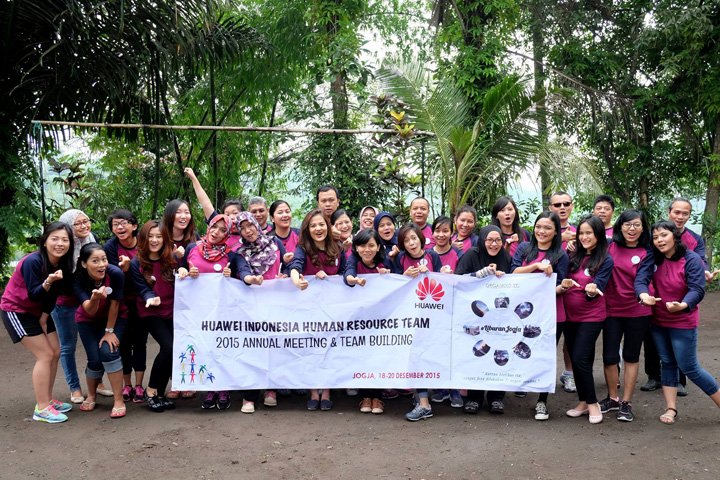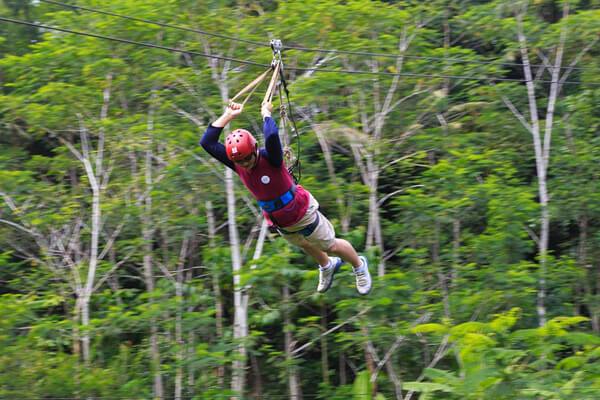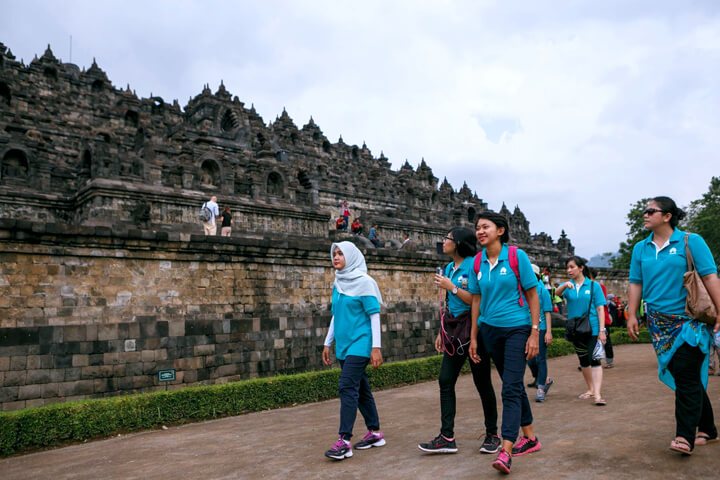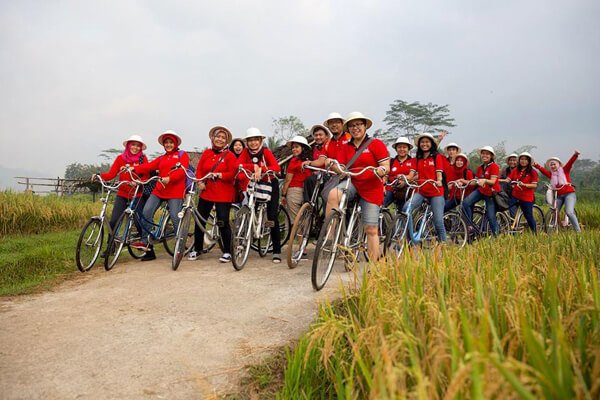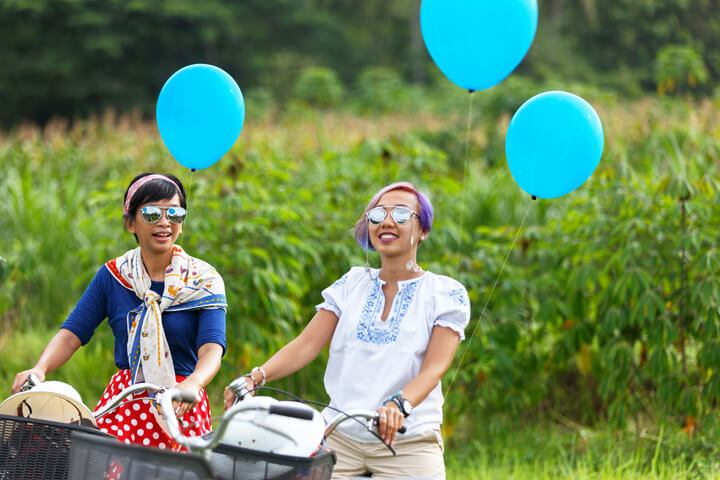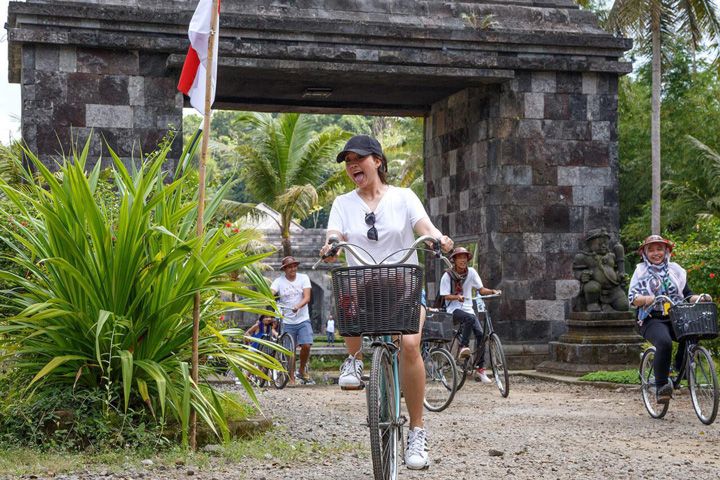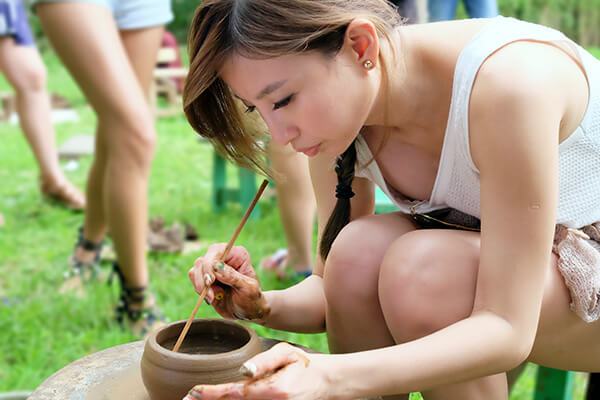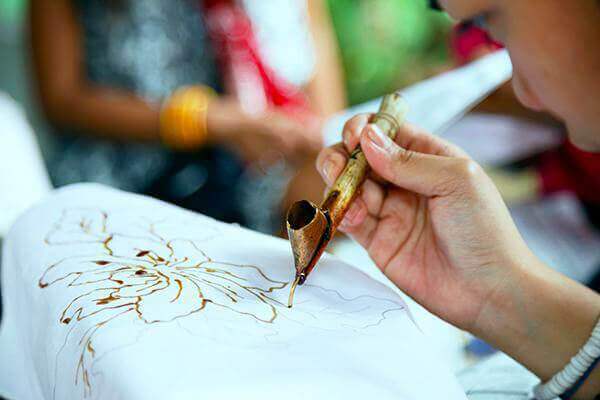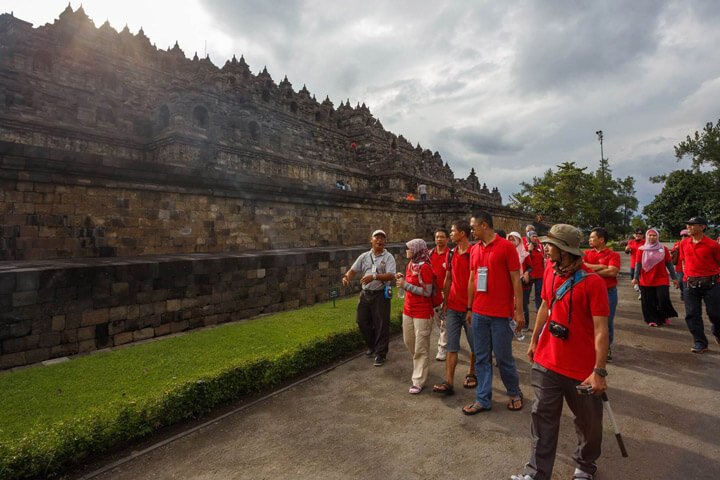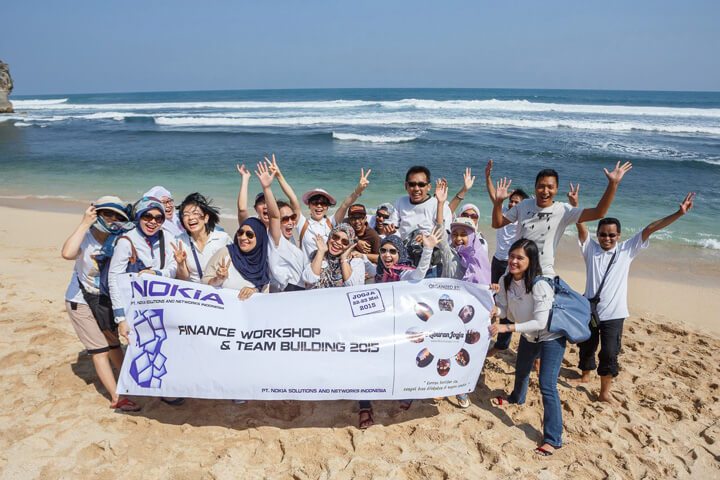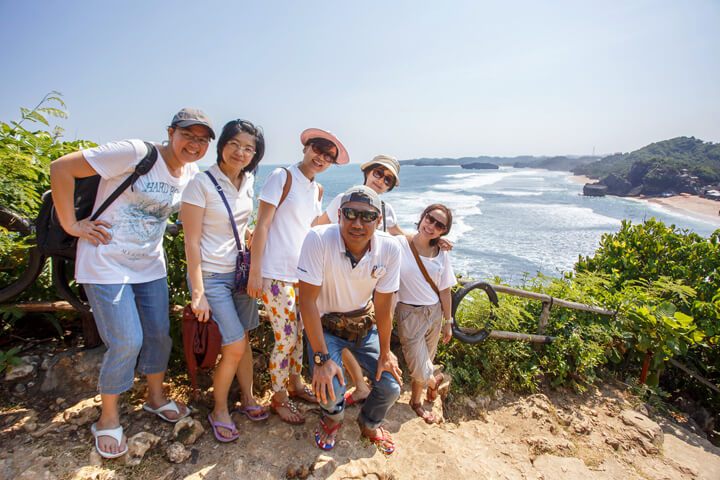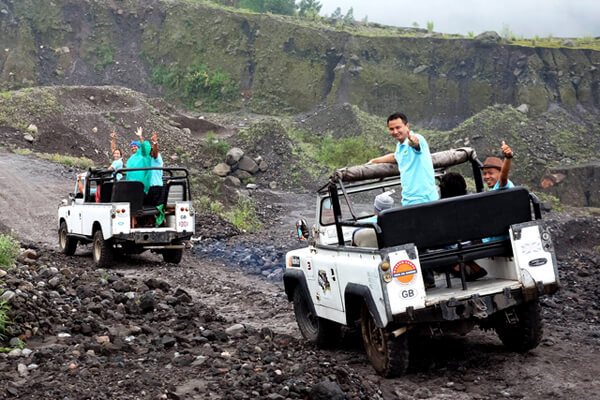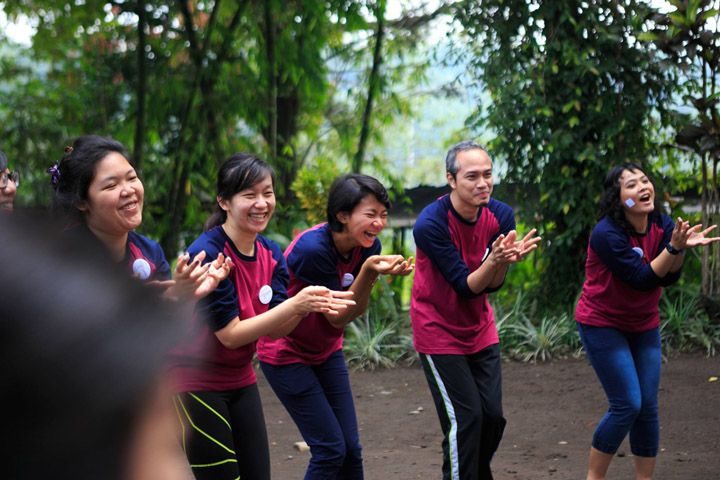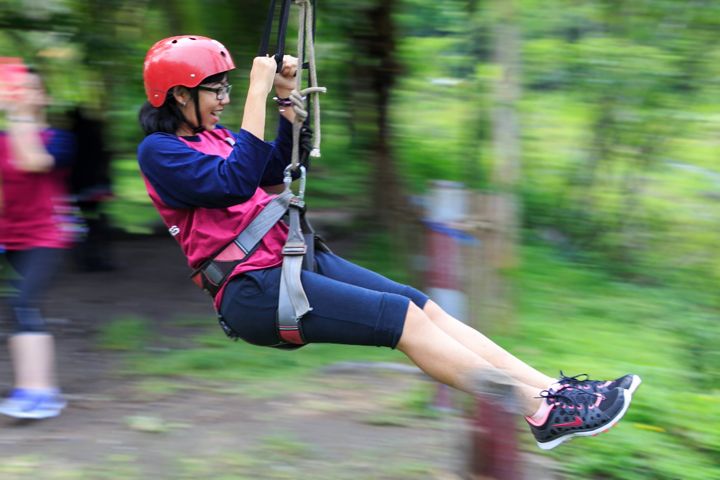 OUR TRIP PHOTOS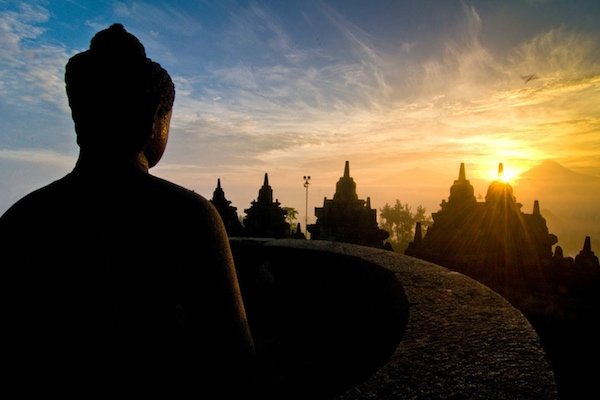 This is one of world's truly great ancient monuments, the single largest Buddhist structure anywhere on earth, and few who visit fail to be taken by both the scale of place, and the remarkable attention to detail that went into the construction.
These ancient masterpieces of Hindu architecture are adorned with bas-reliefs depicting the famous Ramayana story.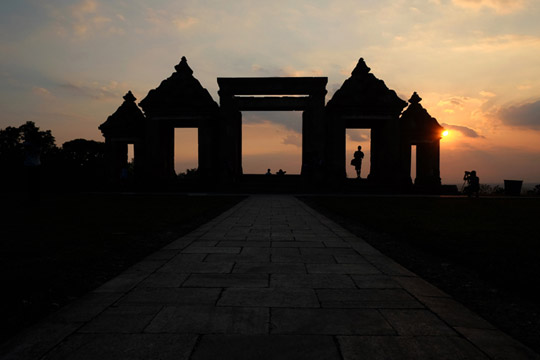 Named after the legendary King Boko, this sites is located on a plateau about 3 kilometers from Prambanan temple, the complex can provide a memorable cultural experience as well as great beauty of sunset from the top of fascinating nature.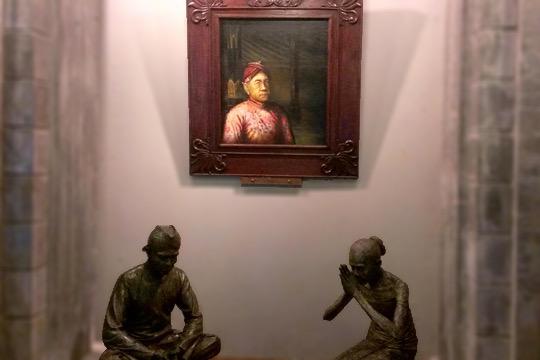 A Javanese culture and art museum located in Kaliurang highland. This outstanding museum displays relics and artifact from royal houses and kratons of Java; Yogyakarta, Pakualam, Surakarta, and Mangkunegaran.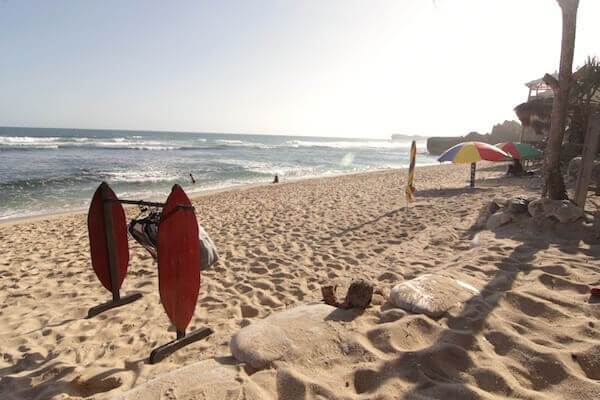 Not only is decorated with white sand, coral reefs and clear blue water as calling tourists to throw themselves into, Indrayanti Beach also has restaurant and cafe, and a row of lodging that will pamper tourists.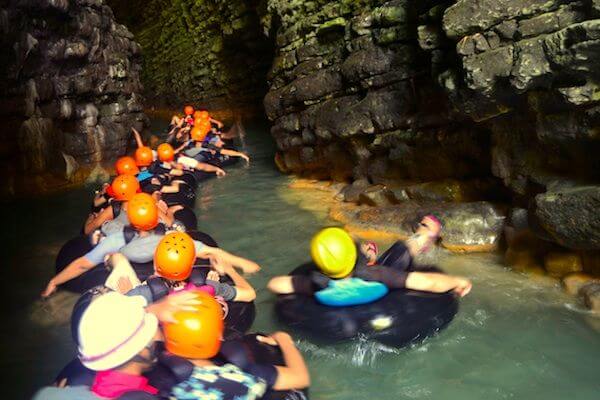 A unique cave with cluster of bats and sparkled with the beauty of stalactites formations. The art of rafting and caving using rubber tube or well-known as Cave Tubing can be done here. Located in Pacar Rejo, Semanu Village, Gunungkidul.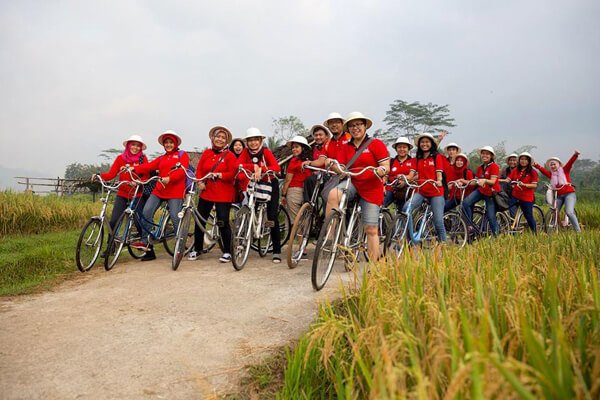 Get memorable experience of cycling around the villages in the Borobudur area to enjoy the village atmosphere and typical hospitality of the rural communities and learn how to make pottery and batik painting.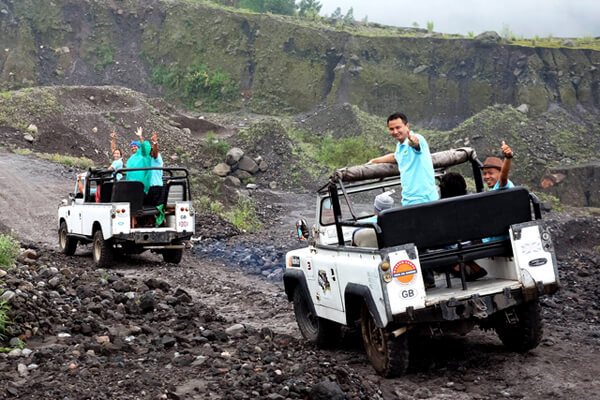 After the eruption of Mount Merapi in 2010 ago, Kinahrejo village at Kaliurang area now becomes the most attractive destination. The landscape is worth to enjoyed with the most exciting rides. They will take you on a jeep!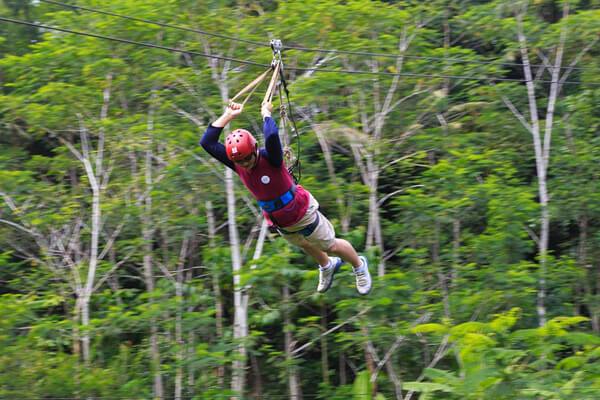 These activities are packed to practice and enhance the role of communication, coordination and adjustment within a team. The goal is to see how far the team member's contribute to the success of the team's performance.
POPULAR ATTRACTIONS
Contact (Monday-Friday: 9am-5pm)
Address:
Jl. Nyutran Mg II/481 (232),Tamansiswa, Yogyakarta, 55151
Phone:
0274-8009008 *available on whatsapp
Email:
info@liburanjogja.co.id
What Make Us Different…
• Our DNA: Always serve clients with full of heart
• Strong knowledge of Jogja Tourism Varieties
• Strong Network of Jogja Tourism Industries
• Reasonable Price, High Values
Happy Clients..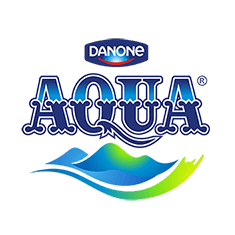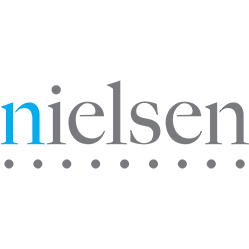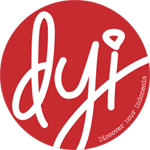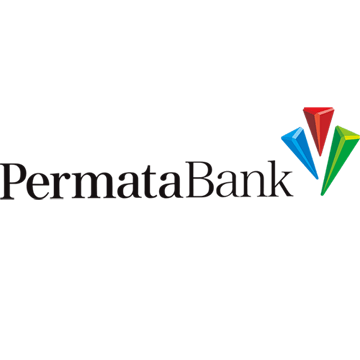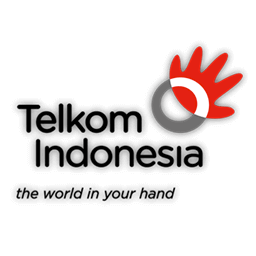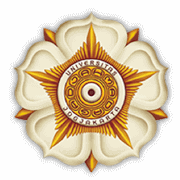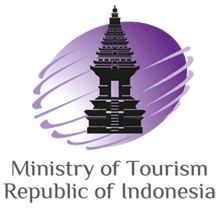 and many more...